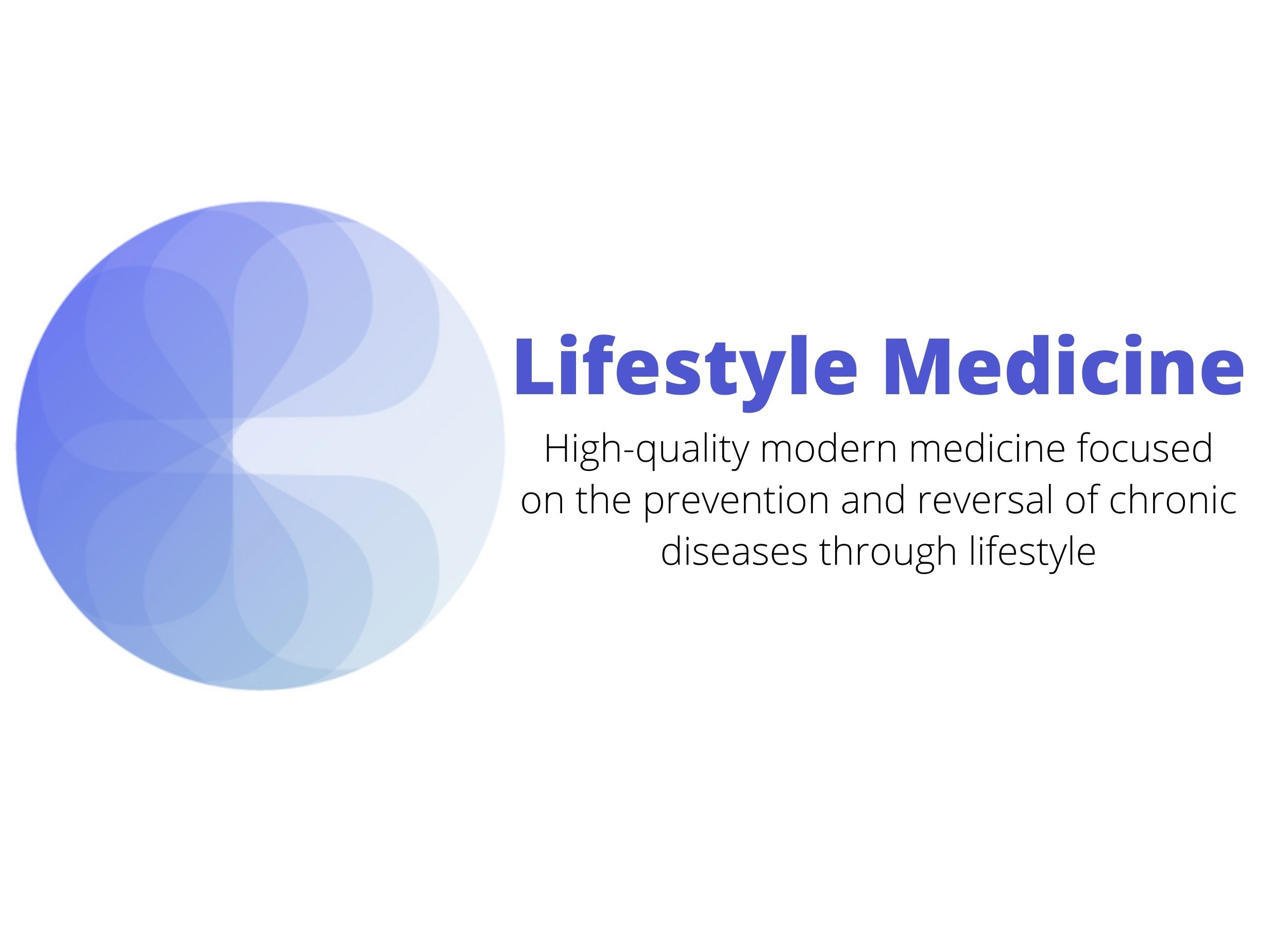 Welcome to Conscious Health. We specialize in the prevention and reversal of chronic and dietary disease. We help you solve health and medical problems and discover your blueprint to optimal health and well-being with our guidance. We solve internal medical problems and more importantly place a special emphasis on prevention to help avoid the development of reversible chronic conditions. Let us take the mystery and difficulty out of staying healthy and living well.
Conscious Health: Health & Wellness
Internal Medicine for Adults (18+)
Preventative Comprehensive Examination

Chronic Disease Assessment and Action Plan

Primary Care Services (On a case-by-case basis only. We limit our Primary Care Services to a few primary care patients so we can focus on individualized care with our patients)

Educational Consult – Do you have medical questions you need answered? Are you seeking a second medical opinion? Book your consultation with Conscious Health today.

Cooking & Nutritional Workshops – Online – FREE

Cooking & Educational Workshops – LIVE – FREE – Held Monthly

Shared Medical Visits

Educational Conferences

Address Polypharmacy and need for some medications
Some Of The Chronic Conditions Treated Or Reversed By Lifestyle Medicine
Diabetes
Use natural methods to get your blood sugar under control.
Hypertension
High blood pressure leading to health problems like heart disease.
Obesity
Obesity isn't just a cosmetic issue, it's a medical problem with many risks.
Metabolic Syndrome
A group of five conditions that can lead to health problems.
Hyperlipidemia
Any of several disorders leading to high lipid levels.
Here are what some of our members are raving about:
If you are lifestyle medicine patient at Conscious Health you may choose to participate in many activities at CH in person or online. Clinic activities include and are not limited to: Yoga wed seen above, cooking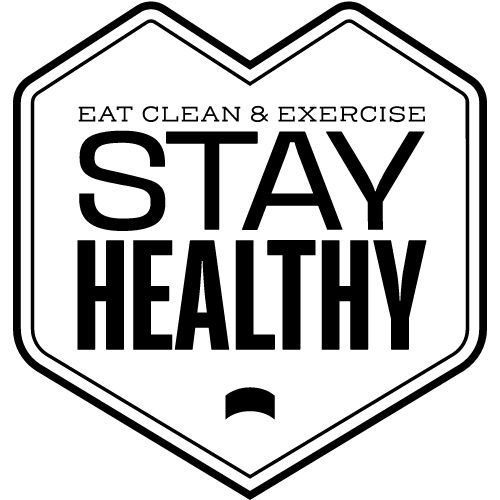 Teaching Kitchen event with a nutritionist for our members. Story of Diabetes reversal "client quote on what they have learned by coming to the Teaching kitchen seminars.
If you have a chronic medical condition and you're not sure if it is reversible, contact us for a consultation and see if the Lifestyle Medicine clinic is right for you.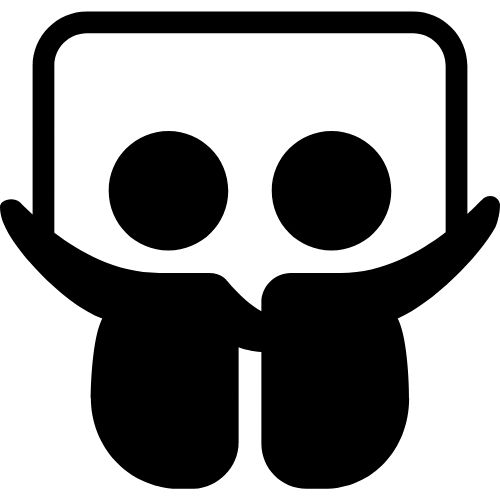 Enjoy and participate in our educational activities
Conscious Health holds free monthly zoom seminars on reversing chronic disease. Go to Coeurlida.com for our calendar of events.
Chronic disease reversal seminars; dates available online.
Teaching Kitchen -cooking with recipes for health
Movement and meditation coaching
Coaching and nutritional support to help you reach your goals
Make lifestyle your new medicine today; changes towards wellness can last a lifetime. learn how. At Conscious Health.
Conscious Health: Lifestyle Medicine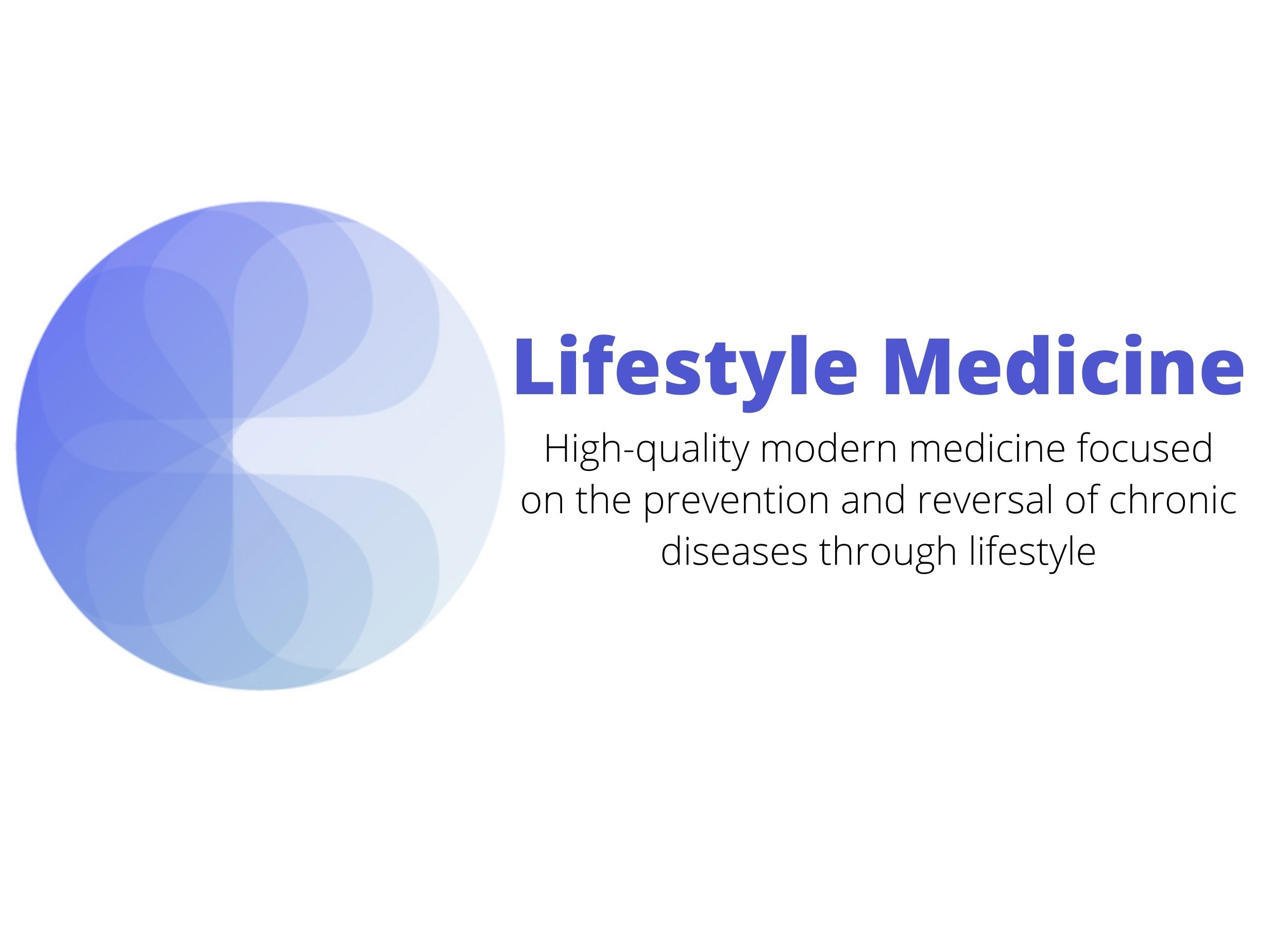 Conscious Health Lifestyle Medicine Mission:
Conscious Health is a healing environment for the diagnosis, prevention and reversal of chronic diseases using Lifestyle Medicine and integrative modalities for the health of body and mind. We treat preventable and chronic health conditions; showing each patient how to maintain wellness and self-improvement through continuous learning. Conscious Health's holistic approach uses Lifestyle Medicine as the foundation for the reversal of many chronic diseases, integrating other healing modalities as appropriate during the treatment plans.
Your lifestyle and personal behavior are known to be contributing factors of chronic disease. Lifestyle change has the power to prevent and even reverse disease. Lifestyle Medicine physicians can show you how it's possible to treat, prevent and often reverse many chronic conditions and health problems with individualized lifestyle changes for health and wellness including nutrition, fitness and more.
Diabetes, obesity, heart disease, hypertension, and multiple types of cancer are currently on the rise. Now is the time to acknowledge these conditions that can put your health at a greater risk. If you have an existing condition, working with a Lifestyle Medicine physician can provide healthcare management that works with your current treatment plan. An individualized plan can be created to help reverse or eliminate disease.
According to the World Health Organization, 80% of heart disease, stroke and Type II diabetes and 40% of cancer could be prevented with personal improvements to diet and lifestyle. Creating a healthy lifestyle and adopting positive healthy behaviors can actually increase your longevity.
Lifestyle Medicine is an evidence-based medical specialty that can assist you to make the right choices to help improve your health, reduce the need for medications, and manage or reverse chronic conditions. Using a holistic approach for health and wellness, Lifestyle Medicine looks at the ROOT cause of the disease rather than treat the symptom and focuses on SIX key factors: nutrition, fitness, stress management, adequate sleep, avoiding substance abuse, and healthy relationships. The combination of these six factors is key to creating the foundation and maintaining a positive, healthier lifestyle.
Some of the diseases that lifestyle medicine can influence include:
Pre-Diabetes
Type II Diabetes
Metabolic Syndrome
Heart Disease
Obesity
High Blood Pressure
High Cholesterol
Multiple Types of
Cancers
Listen to Conscious Health with Dr. Ashby's most recent podcast explaining Lifestyle Medicine (insert link or button for podcast here)
Are you ready to take that step to create a positive change in your life? Are you ready to equip yourself with the tools and resources necessary to learn how you can create a healthy lifestyle so that you can live your life to the fullest? Book your consultation with Conscious Health today to receive a comprehensive and through evaluation of your lifestyle, current health status and a personalized plan to get you on the right track to health and wellness. (Insert link here for form or email for consult)
Fitness: Movement & Bodybuilding
Physical Activity for Proper Body Transformation
Ready-to-go fitness plans to get you moving on track with health and wellness
Welcome to the best version of you now! Please fill out the intake form and we will contact you to schedule your appointment. We look forward to meeting you and sharing in your transformational health and wellness journey!
Nutrition: For Your Health & Fitness
One of the key pillars of Lifestyle Medicine is nutrition. Healthy eating has the power to help prevent, treat, and even reverse many chronic diseases like obesity, cholesterol, and diabetes. The body takes care of itself if we provide it with the appropriate tools. We will help equip you with dietary knowledge and patterns that will prepare you to implement nutritional medicine and adopt a healthy lifestyle and help increase longevity.
Join us for Nutrition and Hands-On Cooking Classes. Check the calendar for the next available class!
Now is the time to become the healthiest and fittest version of your self. We can help you take the next step and reach the final goal of health and wellness.
Download the free guide to nutritional healing now. Or choose from the following freebies.
Call today and schedule your appointment for expert nutritional guidance! We look forward to helping you get healthy! (941) 702-5972
17 Years Of Experience In Internal And Lifestyle Medicine.
Your trusted lifestyle medicine practice serving greater Sarasota
Dr. Ashby completed her Internal Medicine residency training at Yale in New Haven, Connecticut,  where she served as Chief Resident of the Yale Primary Care Program, before moving to Florida in 2009.